Hi there! Welcome to my site, but for a better experience, please check it out on desktop!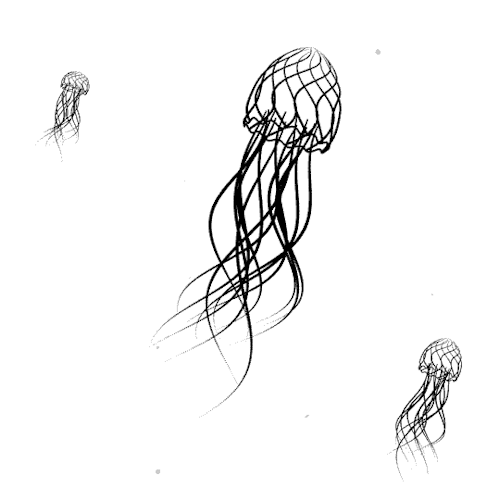 ---
Covidopoly
Currently redesigning Covidopoly, an online Monopoly Deal game with a fun quarantine twist, for mobile app. Case study and download link coming soon!

~ Over 400,000 games played so far around the world ~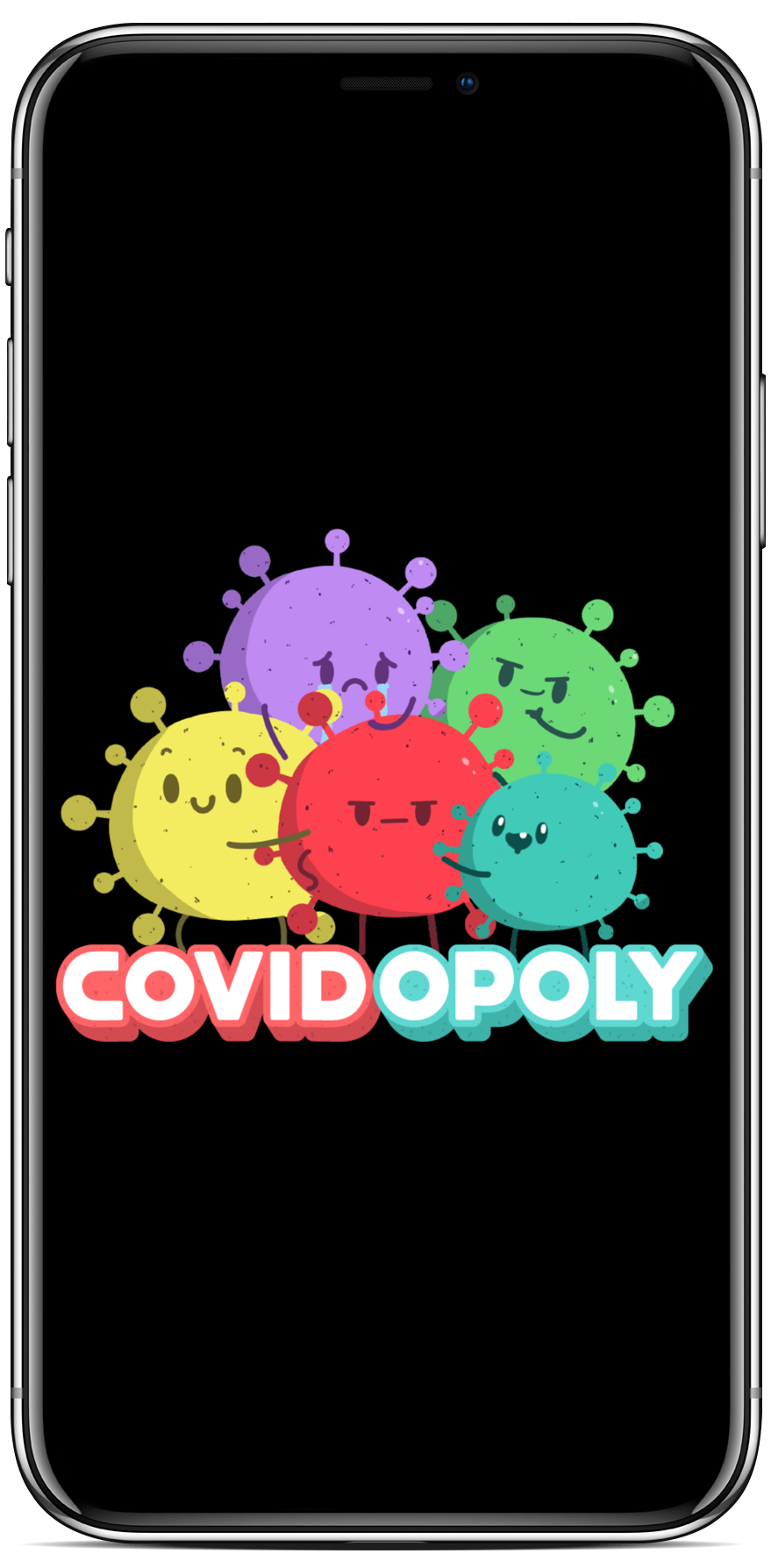 Venmo
Venmo Split Pay is a new feature to the application that comes with the Venmo Card. It is indeed very helpful, but it still needs some improvement. Split Pay needs a metric visual metric as well as better method of splitting remaining cost.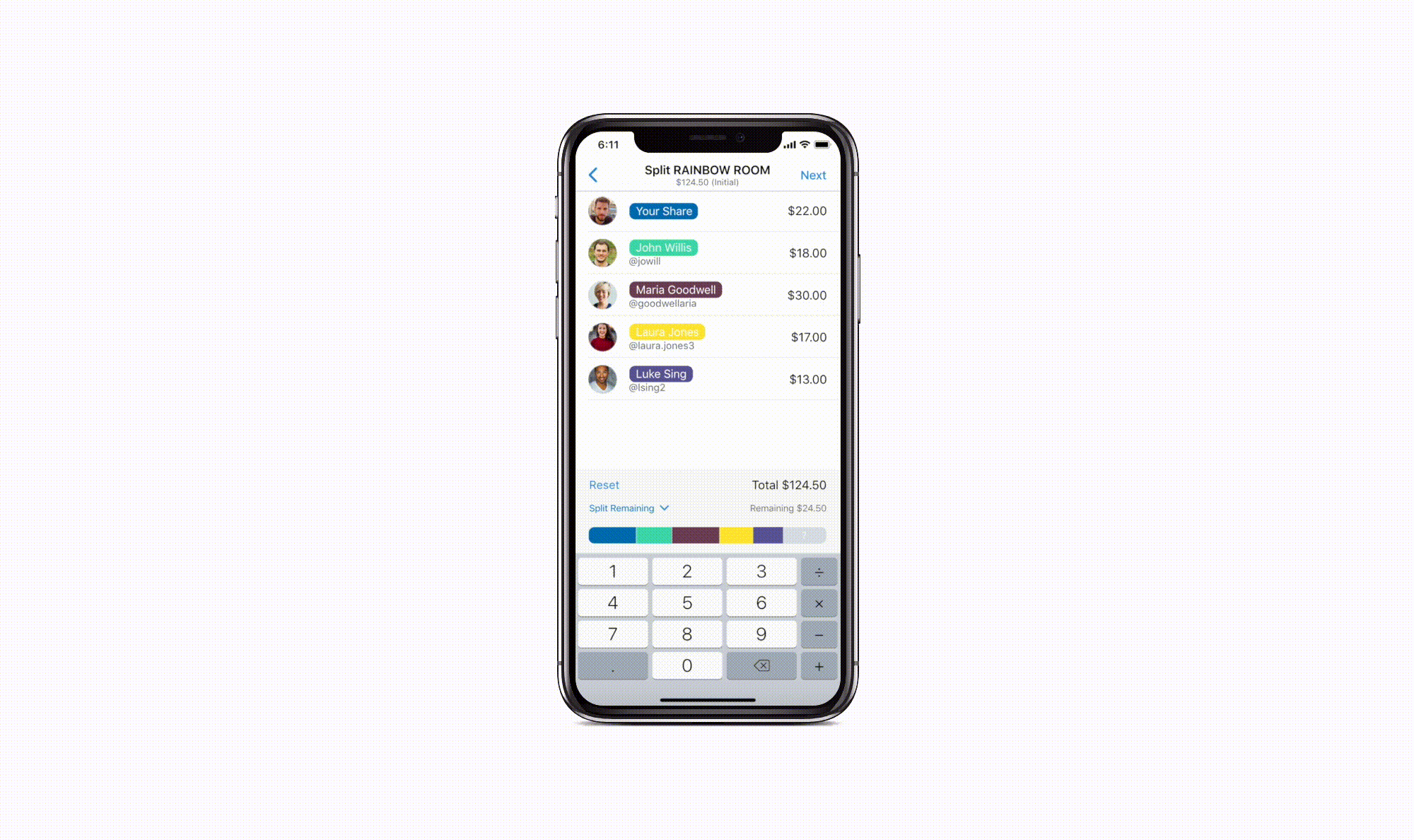 LinkedIn
Though LinkedIn is a powerful tool, it seems like the mobile platform could be better in terms of navigation. Here is my take on making the navigation more efficient.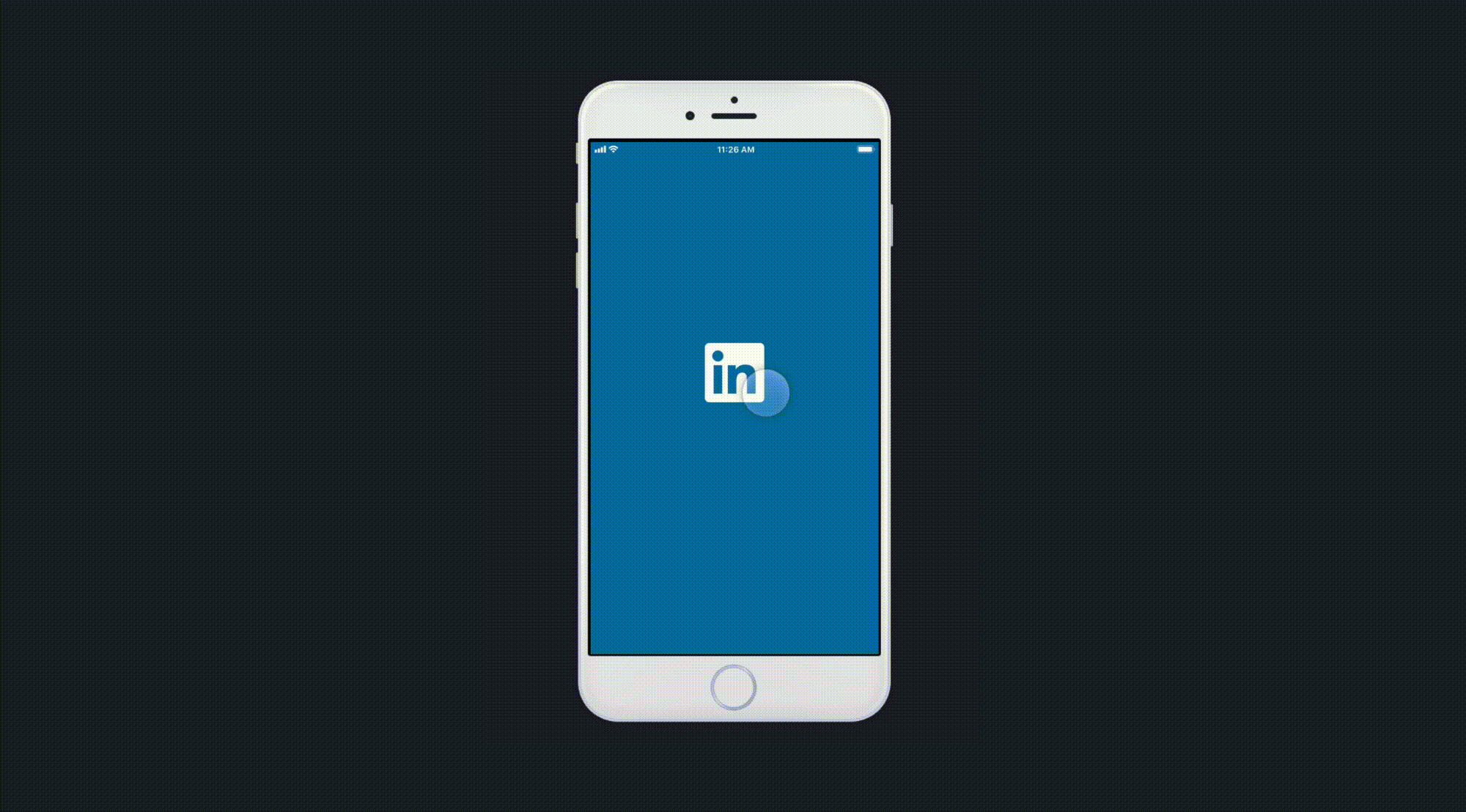 Desk Finder
There is a widespread issue of students struggling to find seats that suit their study needs, especially during finals week. This is a mobile application design that would help students and faculty find seats throughout the Hesburgh Library more efficiently.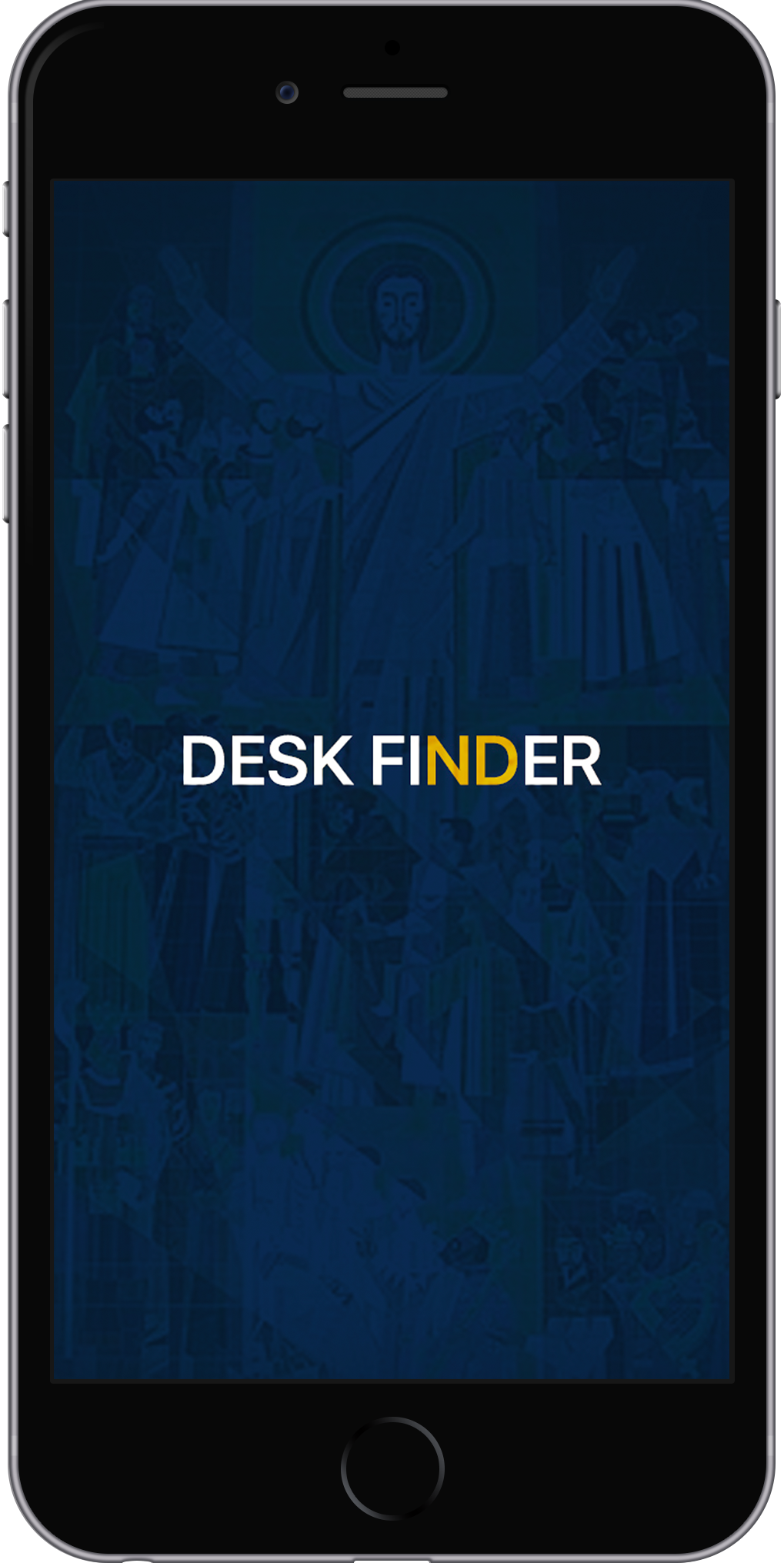 M-Lab
Koios is a tool that collects and calculates various user data for Parkinson's disease analysis and miscellaneous studies. I assisted in revamping the UI/UX of the application for easier navigation and better accessibility.